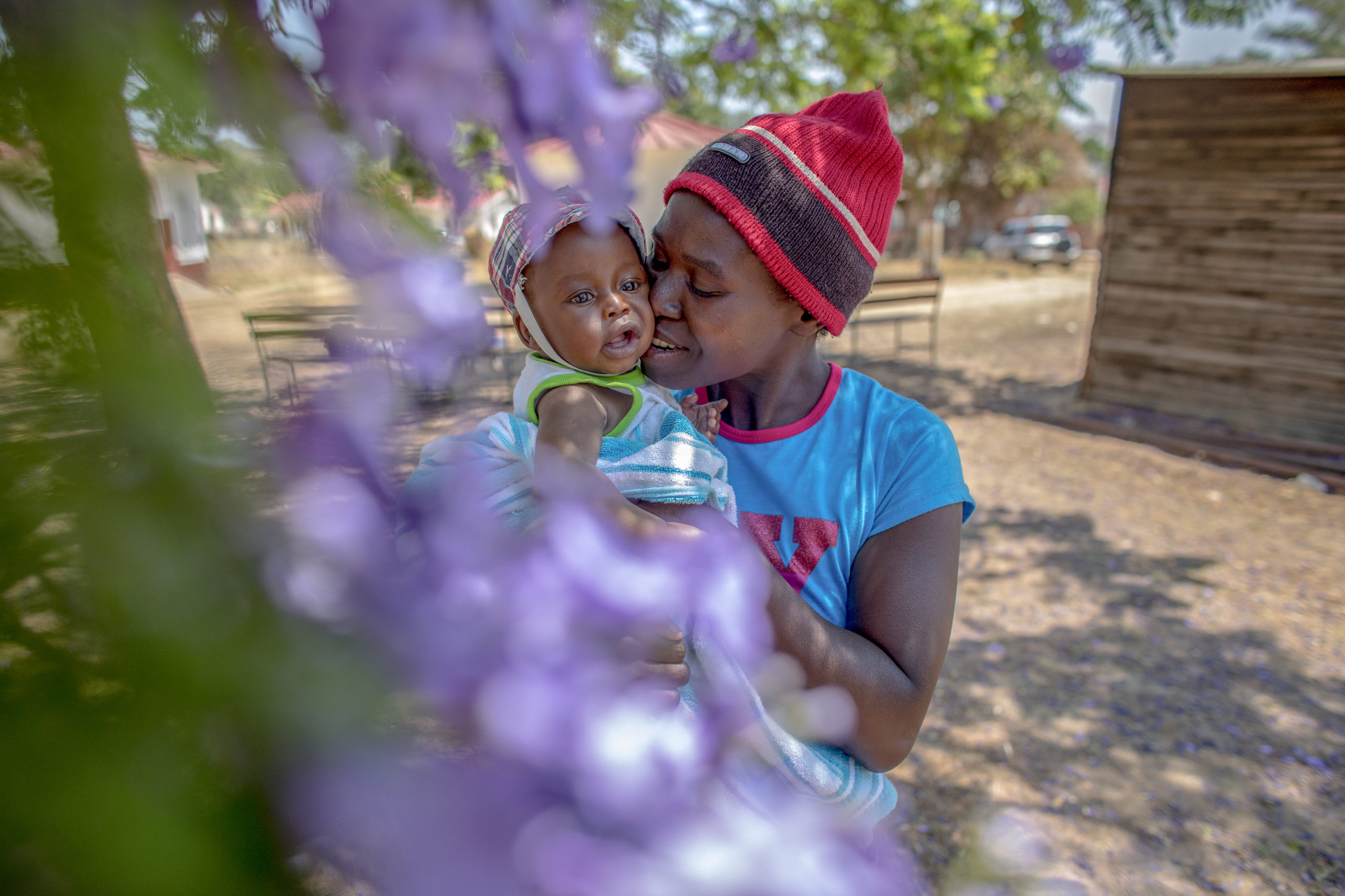 Inequality drives pandemics
Many of the same social and economic inequalities that drive HIV, COVID-19, and MPox, will drive future outbreaks.
Lessons learnt from inequality-busting approaches demonstrated in the AIDS pandemic can guide how we can beat all pandemics, and new inequality-focused responses to AIDS will make the world more prepared.
Learn More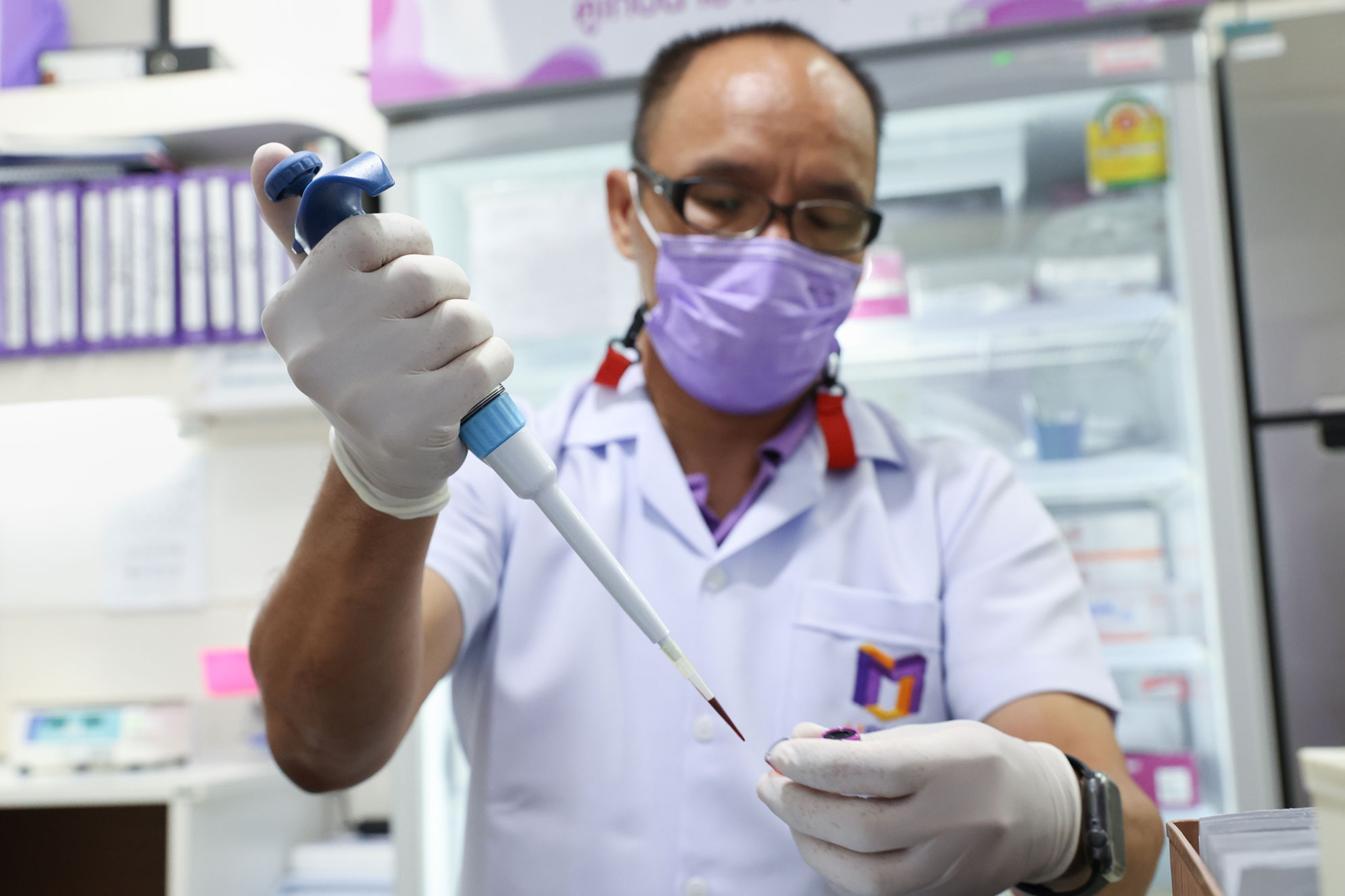 Global Council on Inequality, AIDS and Pandemics
Effective pandemic response is multidisciplinary.
That is why global experts from academia, government, civil society, international development and the creative arts are coming together to advance evidence-based solutions to the inequalities which drive AIDS and other pandemics.
Learn More
About inequalities
The COVID-19 crisis has shone a light on the danger of pandemics; social crises have shone a light on the danger of inequalities. The good news is that both challenges can be overcome – if they are confronted as one. 
Learn More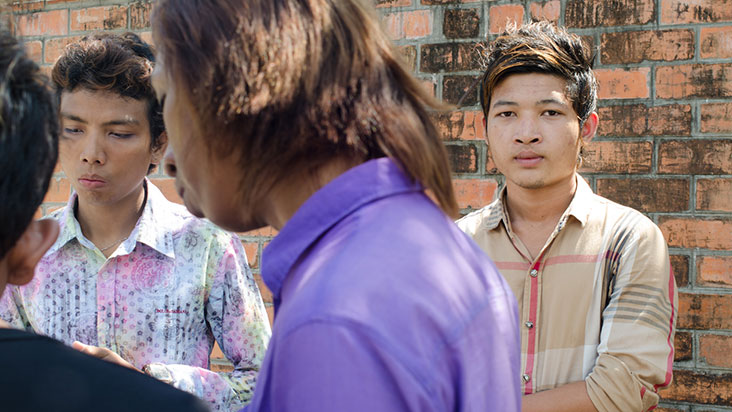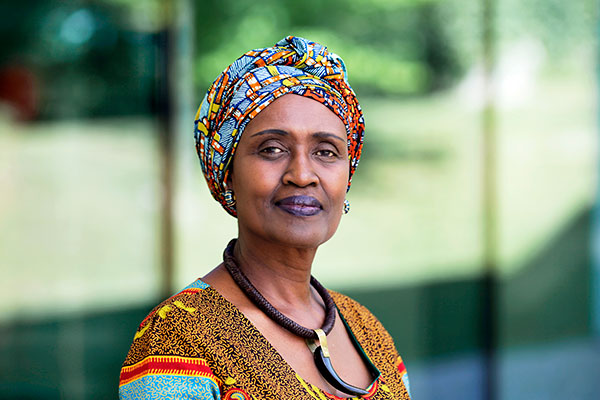 We can beat pandemics and we can protect the health of all if we are bold in tackling inequalities, if we place human rights at the centre of our response.
Winnie Byanyima
UNAIDS EXECUTIVE DIRECTOR
Facts about inequality
Countries with higher rates of income inequality have higher rates of death of COVID-19, of AIDS deaths, and of HIV infection.
During COVID-19, while high-income countries put billions into health and social spending to fight the pandemic's effects, in 2021 almost half of all developing countries cut health spending, and about 70% cut spending on education.
Around the world gay men are more likely than other men to be living with HIV. How much more is determined by policy.